Tel:
+ 86-577-67354818
67920668
FAX:
+ 86-577-67352820
E-mail:
wlv@wanli-zj.com
info@wanli-zj.com

You can submit your purchasing information online, and we will contact you in half an hour.
Check the corresponding services:
DI large size gate valve

Description: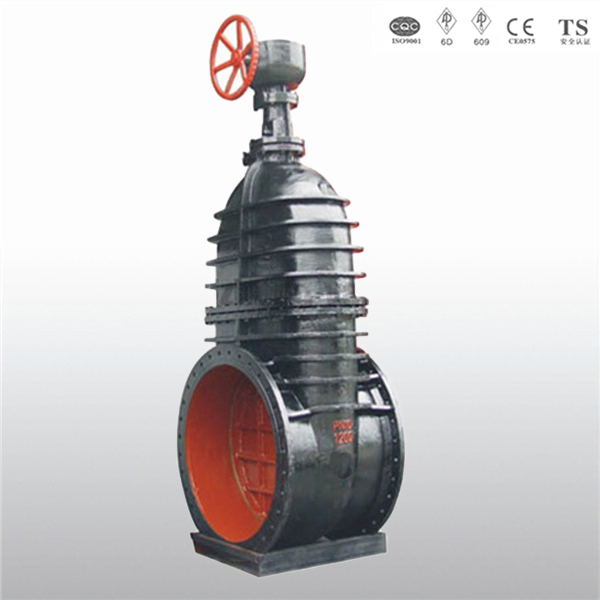 Design Standard : DIN 3352, GB12232
Face to Face Dimensions: DIN 3202 F4, GB/T12221, BS5163
Flange Dimensions: DIN 2532, DIN 2533, GB/T17241.6, BS4504
Test Standard: DIN 3230, GB/T13927-1992

Working Temp: Max. 100 °C
Working Pressure: PN10 or PN16
Suitable Media: Water, Steam, Oil ect.



Related stuff to download